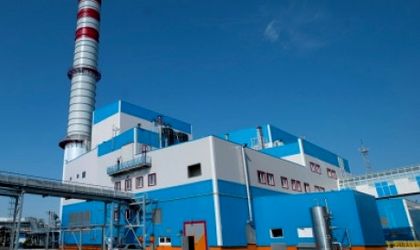 Enel Muntenia Distribution announced it has completed the upgrading(high / medium voltage) of the substation of Chitila, Ilfov. The station supplies energy to over 17,000 consumers and modernization works required an investment of sbout RON 14.7 million (EUR 3.28 million).
The 110/20 kV transformer station was commissioned in 1970 and supplies power to Chitila, Chiajna, Mogosoaia, Sabareni, Rudeni, Otopeni, part of the North of Bucharest and part of Tartasesti through its medium and low voltage network. The transformer now has an installed capacity of 80 MVA (Mega Volt Ampere).
The overhaul of the substation began in 2011 and work was concluded recently. high-voltage and medium voltage cell related equipment has been replaced with new equipment, the neutral treatment group with a new treatment group. Protections associated with advanced equipment have also been integrated into the remote control system (Telecontrol) that allows quick identification of issues and solutions via remote commands.
The Telecontrol program implementation started in 2009 in Bucharest, Ilfov and Giurgiu. Between 2009-2014, 74 percent of Enel Muntenia Distribution primary stations have been upgraded to allow full remote control, and the company plans to continue the program until all primary stations will have been upgraded.
One of the main benefits of Remote control system is that it allows technicians to perform maneuvers to resupply almost instantly in case of failure affecting large areas by eliminating need for travel on spot.
The Enel Group is a multinational energy company, focusing mainly on Europe and Latin America. The group operates in over 30 countries on four continents, generating electricity from over 96 GW of net installed capacity and distributing electricity and gas through a network that covers approximately 1.9 million kilometers.
In Romania it has operations in distribution and supply of electricity, and electricity production from renewable sources. The company has over 3,100 employees locally and provides services to more 2.7 million customers in three key areas of the country: Muntenia Sud (including Bucharest), Banat and Dobrogea, totaling nearly one-third of the local electricity market.
Natalia Martian