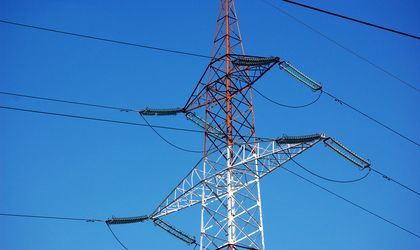 The Romanian Government approved on Thursday a bill that allows power company Electrica to sell a 13.7 percent stake in one of its branches to Italian utility Enel that already controls 64.4 percent of the power supply and distributor.
The Finance minister, Florin Georgescu, said earlier this month the Government would get around 375 million from selling this minority stake to Enel and the money will be put in upgrade works.
Enel purchased from state-owned Electrica in 2007 a 50 percent stake in Electrica Muntenia Sud for EUR 395 million, and boosted the share capital by another EUR 425 million.
As a result of this move, Enel owns 64.4 percent of the shares, while the Property Fund and Electrica have 12 percent and 23.6 percent.
Enel Distributie Muntenia, the distribution arm, has a budgeted profit of RON 150 million (EUR 33 million) this year and an estimated turnover of RON 872 million (EUR 194 million).
Ovidiu Posirca