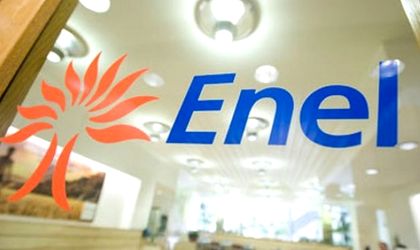 Matteo Cassani, general manager of Enel Energie and Enel Energie Muntenia, has apparently committed suicide, Romanian media announced on Thursday afternoon. The Enel official reportedly jumped off the Enel headquarters building in downtown Bucharest.
According to Mediafax, an ambulance that was crossing the area on its way to another case stopped on request at the site of the suicide. The paramedics could no longer do anything for Cassani, seeing as he died at the moment of impact.
"We are investigating this suspect death. There's suspicion this person could have fallen from the roof. Someone notified us that a man was lying dead on the pavement next to the Enel building," a Bucharest police spokesman told Reuters by telephone.
Matteo Cassani was 42 years old. He was one of the first Italian representatives sent by Enel to Romania, playing a vital role in the negotiations his company carried out with the Romanian state for the acquisition of Electrica Banat and Electrica Dobrogea in 2005. He was a graduate of the Politechnic University in Milan and according to zf.ro, he was married to a Romanian woman.
"He was an excellent professional, which had been working in Romania for 10 years, in different management positions in our team. He was a respected and well liked man by all his clients and colleagues and by the entire business community", Enel Romania said in a statement shortly after the news broke.
Enel announced in July that it started the process of selling its energy distribution and sale operations in Romania and Slovakia, as part of a program to cut back expenses.
In Romania, Enel sells electricity through Enel Energie and Enel Energie Muntenia. It distributes electricity through Enel Distributie Banat, Enel Distributie Dobrogea and Enel Distributie Muntenia. Overall, the group has 2.6 million customers in the country.