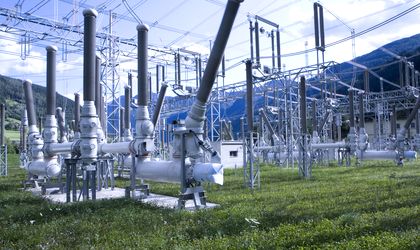 Chinese companies are interested in buying the Romanian and Slovakian power assets that Enel is looking to sell to cut its debt, the Italian utility's CEO, Francesco Starace, said on Thursday, quoted by Reuters.
"There are Chinese companies interested in both Romania and Slovakia," Starace told reporters at a lunch on Thursday.
He said State Grid Corporation of China had expressed an interest in its Romanian distribution and generation assets.
In Romania, the Italian company owns three former Electrica distribution and energy supply branches, in Muntenia Sud, Banat and Dobrogea.
Starace did not say which Chinese firm was interested in Enel's 66 percent stake in Slovak power plant Slovenske Elektrarne. Some media reports have said China National Nuclear Corporation (CNNC) is an interested party.
"It's not a given we will exit all the countries where we have assets for sale," Starace said.
The Romanian government has also so went on record declaring its interest in Enel's assets in Romania.