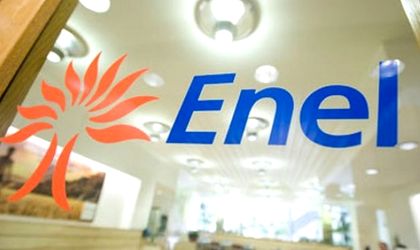 Italian utility company Enel will sell its assets in Romania and Slovakia this year, according to Francesco Starace, the group's executive director. The company official argues they have already received offers for their assets in the two countries.
"We have offers. We know that the process can come to a conclusion at any time between now and June. The assets will be sold in 2015 so in terms of debt we will be in a better place than initially planned", Starace said.
Enel is one of the most indebted utility companies in Europe which is why it has ecided to sell its assets in Eastern Europe.
The Italian government owns a 30 percent stake in Enel and is currently interested in restructuring the company. Starace said that he will draw a plan with this goal in mind and present it by March.
"We will maintain debt at an adequate level, given that our investors trust our capacity to generate cash", the Enel CEO said.
Enel owns a third of the energy distribution market in Romania where it is planning on selling 64.4 percent of Enel Distributie Muntenia and Enel Energie Muntenia, 51 percent of Enel Distributie Banat, Enel Distributie Dobrogea and Enel Energie, as well as 100 percent of Enel Romania.