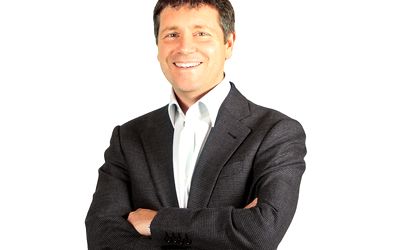 Endava Group, with offices in London, New York and Glasgow and delivery centers in Romania and the Moldova Republic has merged with Alpheus Solutions, a consultancy company based in Frankfurt and London.
The merge should help Endava outsource its IT nearshore delivery services in German-speaking countries. Over the past year, the two companies have been collaborating on providing services to clients in Germany.
The new entity will work under the name Endava and will deliver software development, digital media services, software testing, software applications management and cloud services together with the consultancy services offered by Alpheus.
"This merger expands greatly the range of services and capabilites that we can offer clients. We believe that Endava has all the chances to become the most important nearshore provider for Germany," said Justin Wilson, CEO Alpheus Solutions.
The development and support teams that Endava has in Romania count over 1,000 employees. In total, Endava has over 1,400 employees in 8 headquarters in Great Britain, United States, Romania and the Moldova Republic. The company has an annual turnover in excess of EUR 50 million.
Alpheus is an independent consultancy company with a team of over 30 consultants and annual revenues of EUR 5 million. The company is specialized in delivering services in the financial, mobile telecommunications and public sectors.
In picture: John Cotterell, CEO Endava
 Otilia Haraga