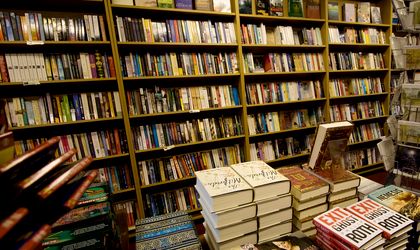 Starting this month, Elefant.ro online bookstore will move to a new warehouse spanning over 3,000 square meters, which the company claims is the largest such book warehouse in Romania.
Apart from book shelves, the warehouse will include special allocated space for the other categories of products sold by Elefant.ro, which markets itself as an online family mall.
"After four years of activity and over 2 million books delivered throughout the country, and not only, the Elefant.ro warehouse has become too small. So we made the decision to move into a new space which is and will be the largest book warehouse in Romania," said Dan Vidrascu, CEO of Elefant.ro.
Elefant.ro currently sells over 200,000 products.
Otilia Haraga