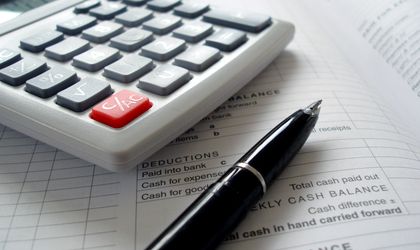 State-owned power company Electrica SA will organize on October 8 a public bidding for acquiring services of digital archiving, data processing, data storage and application recovery. The contract is estimated at EUR 6.82 million (VAT included) and will span over the next three years, according to Mediafax newswire.
The IT services will be acquired for the Electrica Distributie Muntenia Nord and Electrica Distributie Transilvania Sud.
Electrica is owned by the state via the Ministry of Economy.
 Otilia Haraga