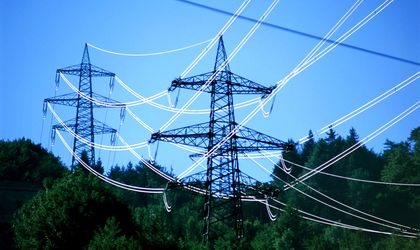 Electrica SA (Electrica) and Fondul Proprietatea (FP) negotiations have ended with no agreement reached between the two regarding the purchase by Electrica of FP's stakes in four Electrica subsidiaries, according to a press release from Electrica. The price offered by Electrica was of RON 790 million (equity value).
Electrica's proposal was in line with the firm offer made by FP in March 2015, when the two parties carried another round of negotiations, and with recent discussions. "FP's offer of RON 875 million (equity value) doesn't take into account, in our opinion, the changes in regulations that came after the evaluation with the purpose of updating the Net Active Value (NAV)," said Electrica.
Furthermore, FP's offer "is not based on a reasonable level of predictability for the regulation environment, in light of the unexpected changes recently approved by ANRE (Regulatory Authority for Energy)."
On the other hand, FP said that the fact that the RON 790 million final price offered by Electrica included RON 106 million in 2016 dividends from the subsidiaries for the 2015 financial year that Fondul Proprietatea would have to transfer to Electrica, made the effective price offered by Electrica RON 684 million. This would be "more than an 18 percent discount to the valuation of those holdings in FP's monthly NAV of RON 841 million, as [of] 29 February 2016," according to FP press release.
Andreea Tint