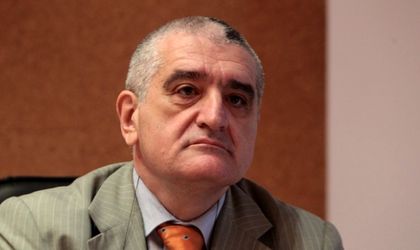 Victor Cionga has been appointed chairman of the executive board of Romanian electricity producer and distributor on Tuesday, according to an announcement from the company.
The new board made the appointment on Tuesday in its first meeting. Victor Cionga (58) comes from the private field where he worked with stock exchanges in mergers, public offers and acquisitions. Starting with 1998, Victor Cionga joined Raiffeisen Financial Advisors Romania and then was appointed general director for Raiffeisen Capital&Investment.
"I am honored to be appointed in this position by my colleagues in the Board. The board members will work with the chairman which, as well know, is responsible for Electrica's successful listing. We consider this to be a new start for us and for Electrica and we hope to rise to the expectations that our shareholders and general audience have for us", according to Victor Cionga.
On September 22, for the first time since Electrica went public, the shareholders decided on a new executive board: Victor Vlad Grigorescu, Victor Cionga, Cristian Buşu, Arielle Malard de Rothschild and Michael Adriaan Maria Boersma.
Each board member has a mandate of 4 years.