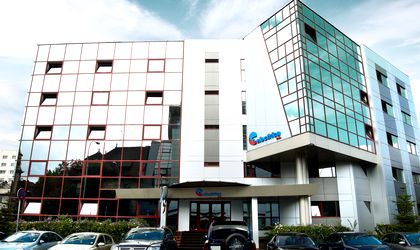 Electricity supplier and distributor Electrica has announced that its current CEO, Ion Rosca, will step down no later than June 2016, following a mutual agreement.
The company is currently working with an international executive search consultant to find a new C
EO. The selection process could be finished in the following two months, according to Electrica.
Rosca has been the CEO of Electrica since May 2012. During his tenure the company went through an initial public offering (IPO) in Bucharest and London.
He previously worked as CEO of Electrica Distributie Transilvania Sud (2007-2012) and Electrica Transilvania Sud (2004-2007). Rosca holds a PhD in Electrica Engineering from the Open University UK.
Electrica registered a profit of RON 283 million in 2015, up 5 percent year-on-year.
Ovidiu Posirca