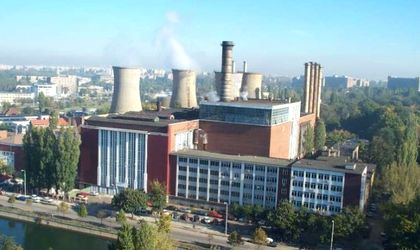 Electrocentrale  Bucuresti has a new General Manager in the person of Gabriel Ignat, former manager for Dalkia Romania. Ignat replaces Dan Stefan Cetacli in this position.
The new GM at Elcen graduated the Politechnical University and has previously worked for Dalkia Romania in the position of manager of big project studies.
Previously, Ignat was a project manager at the Institute for Energy Studies and Projects, between May 2010 and November 2013.
The delegate minister for Energy, Razvan Nicolescu, recently announced that he intends to increas efficiency at ELCEN and one of the measures will be changing the management team for the energy producer.