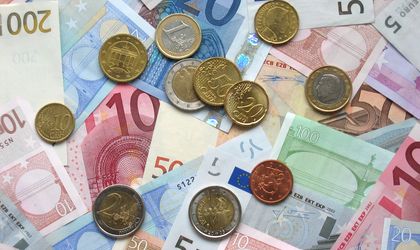 The EBRD has launched a EUR 150 million program to back medium to long term bonds issued by Romanian financial institutions, in an effort to support the development of the domestic capital markets.
The bank's first investment under this program was the subscribtion of a 20 percent stake in the RON 550 million bond issue of UniCredit Tiriac Bank.
"We are pleased to support UniCredit Tiriac Bank's first local currency bond issue and one of the first bond issues by a commercial bank in Romania since the onset of the crisis," said Nick Tesseyman, EBRD managing director for Financial Institutions.
"We believe that this will pave the way for other financial institutions to access bond markets for financing, thus contributing to the development of the local capital market in Romania, while this new framework for Romania will allow the EBRD to join forces with local financial partners in supporting their bond issues," he added.
The EBRD-backed program aims to foster non-sovereign bonds and support issues that are large enough to attract institutional investors.
The support framework comes under the Joint IFI Action Plan for Growth in Central and South Eastern Europe that was launched in late 2012 by the EBRD, the EIB Group and the World Bank Group.
Ovidiu Posirca