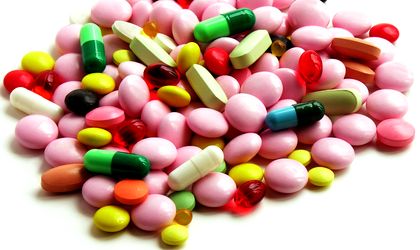 Local American Working Group (LAWG), the association of American producers of innovative drugs, has announced the appointment of a new management team that has a two year mandate.
Gabor Sztaniszlav, country manager of Amgen, has been named president of the association, while Radu Rasinar, country manager of AstraZeneca was appointed vice-president. The general secretary of the association will be Fabrizio Giombini, country manager Merck Sharp & Dohme.
Sztaniszlav graduated from the Semmelweis University and holds a PhD in Pharmacology. He has an MBA from Durham University.
The previous team that managed the association comprised representatives of Pfizer, Merk Sharp & Dohme and Abbvie.
Sztaniszlav commented the association welcomed the government's move to update the reimbursed drugs list with 17 new products. Giombini added that a clear schedule is necessary for the roll out of new drugs and technologies.
Members of the association have invested around EUR 100 million in Romania.
Ovidiu Posirca