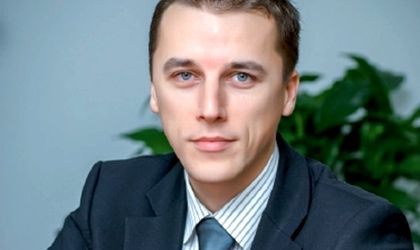 Valentin Tomsa will step down from the management of SAP Romania, local subsidiary of SAP SE, after 14 years of activity within the company. Dragos Petrea, currently channel lead for Southeast Europe, will take over the interim management.
Dragos Petrea has over 12 years of experience working in the local IT industry, of which five are within SAP Romania.
"Valentin Tomsa helped to position SAP as a standard in the software industry and has developed the local organization, now numbering several hundred employees involved in sales and consulting activities. We have the highest praise for how Valentin led SAP operations in the past 14 years, and for the important contributions he brought both to the business in Romania, as well as the Southeast Europe area, and wish him success in his future plans," said Vojislav Genic, SAP managing director for Southeast Europe region.
SAP, offering software solutions at business level, serves over 291,000 clients worldwide.
Natalia Martian