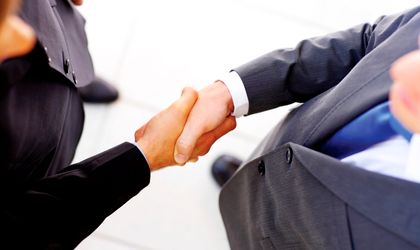 Calipso Oradea, controlled by Dragos Bilteanu, is selling 41 assets in its portfolio, at a minimum price of RON 18 million, according to a report sent to the Bucharest Stock Exchange. Calipso Oradea controls the Double Tree Hilton hotel in Oradea but also owns a network of stores, pastry shops and other commercial spaces. CAOR is part of SIF Banat Crisana (SIF 1) and supplies pastry products and sweets to hotels in Baile Felix and other economical agents in Oradea.
The 41 assets will be auction off as a "unique package" in a competitive auction with a starting price of RON 18 million.
Interested parties can start submitting their application files on September 3rd.
By acquiring the assets, the buyer also commits itself to buying all the fixed means and the inventory that goes along with them at a fixed price of RON 620,000.