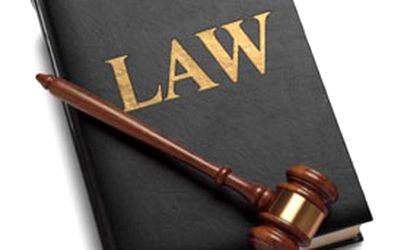 After the presentation of the situation of lieutenant-colonel Alexandru Visinescu, the former head of the Râmnicu Sărat prison, the Justice Minister Robert Cazanciuc, in the beginning of the Government meeting, said that the Justice Ministry was assessing a draft law on suspending the special pensions of communist torturers.
Prime Minister Victor Ponta demanded the Justice Ministry to find solutions in this case and to discuss with the Superior Council of Magistracy (CSM), the High Court of Cassation and Justice and the Constitutional Court of Romania.
Moreover, the Prime Minister asked the Justice Minister to send Parliament, on September 1, the law cancelling the pensions of magistrates with final sentences on corruption charges.
Who was lieutenant-colonel Alexandru Visinescu
Following investigations carried out during the past several months, The institute for the Investigation of Communist Crimes and the Memory of the Romanian Exile (IICCMRE) identified various evidence pointing to the fact that, during the time that lt.-col. Alexandru Vişinescu filled out the position of commander at the Râmnicu Sărat penitentiary, that is during 1956-1963, the political prisoners were subjected to an extremely rough imprisonment regime. This regime can be considered as one of extermination given the inhumane imprisonment conditions, which eventually lead to the death of several political prisoners who were incarcerated here.
The testimonies of the survivors, the documents and the death certificates discovered in the archives by IICCMRE researchers are all proof of the discretionary regime applied to the political prisoners in Râmnicu Sărat. Along with the criminal complaint, IICCMRE also provided the Prosecutor's Office with evidence regarding Vișinescu's activity, consisting of hundreds of archive documents and testimonies. More about this subject, here.
Oana Vasiliu