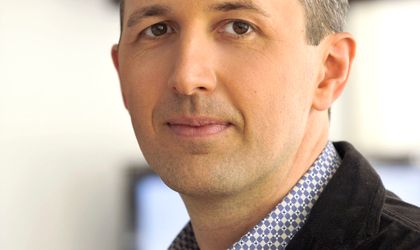 Starting with July 1, Dr. Wolfgang Peter will replace Anca Budinschi as PRO TV's Program Director. His predecessor made the decision to retire citing personal reasons.
"I would like to thank Anca for her commitment and the contribution she had to PRO TV's evolution and I wish her luck in her future career. At the same time, I am pleased we will have Wolfgang in our teem, given that he has remarkable experience in TV programs and the media industry and he has left a valuable legacy in all the organisations he has previously been apart of. His understanding of the media landscape together with his international know-how will help us grow the quality of content aimed at our viewers", according to Aleksandras Cesnavicius, General Director, PRO TV.
Wolfgang Hofer has over 15 of experience in media, having previously worked for ORF – Austrian Broadcasting Corporations, one of the most important media groups in Austria.
As the new Program Director, he will be in charge of developing and implementing PRO TV"s strategy in programs, coordinating schedules, developing and implementing new TV formats and consolidating the team as well as mentoring new specialists that will help PRO TV grow.