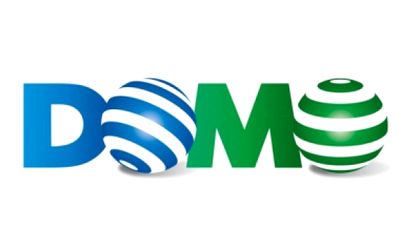 ElectroIT retailer Domo's sales rose 20 percent in the first six months of the year compared to the same period last year, due to internal restructuring, special promotional events and integration of its online retail division.
"We have improved our internal processes and organisation in all departments and product categories. At the same time, Domo continued its modernization and optimization process for its network, started last year", according to Kim Koellner, executive director for Domo Romania.
The Domo official believes the company's results in the first half of the year indicates the upward trend will be maintained throughout the year. Televisions, smartphones and tablets were the stars of the first semester, according to zf.ro.
Results announced so far this year show that the market of IT and electronics could come close to EUR 2 billion. Sales of durable goods increased 17 percent on the year in the second quarter of 2014, to EUR 420 million, with growth across most categories of goods, according to a study by market research company GfK, released last week.
White goods and IT&C retailer Domo was taken over by Swiss investment fund Domtech last year, based in Lichtenstein. The value of the transaction was not made public.