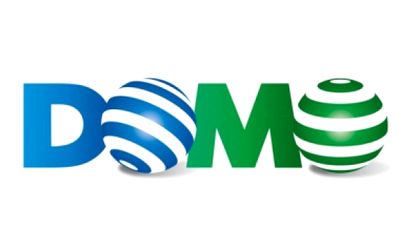 Sylvia Kerzbek, former marketing and events manager for Obi, has moved on to the position of marketing director for retailer Domo, writes economica.net.
Before working for Obi, Sylvia occupied the position of Head of Marketing Production Department for Kaufland Romania.
"Following my experience with food retail and DIY, Domo is a new challenge, in a anew field. I have only previously worked for companies that were just entering Romania, starting from scratch. Domo is a high speed train that I just boarded, so a bigger challenge. Furthermore, Domo is on the lookout for a change – a new spirit, youthful and creative – which I'm happy to be part of", according to Sylvia Kerzbek. 
The new marketing director will be working with Erka Synergy Communication, which has been supplying marketing and creative services to Domo since March.
German DIY retailer OBI has initiated the stock clearance process earlier in the month, getting ready to make way for the Greek Jumbo, one of the biggest toy sellers in the world.
OBI, part of Tengelmann, sold its Plus supermarkets at the start of 2010 to Lidl and will exit the DIY local market by the end of August.