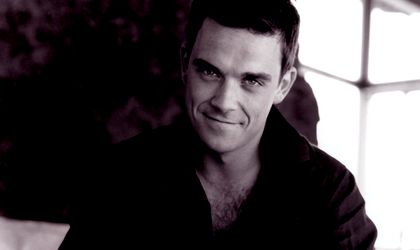 Discount tickets for the concert Robbie Williams will perform in Bucharest on July 17 were sold out in the first 11 minutes and in the first 90 minutes were sold a total of 21,500 tickets, according to Mediafax.
The concert was officially announced on Tuesday in a press conference by Marcel Avram from East European Production and D&D East Entertainment, the event's organizers.
Tickets were put up for sale on Tuesday at 4 p.m. in the Eventim network.
The gig is part of "Let Me Entertain You Tour", the artist's 11th tour. 
 Staff