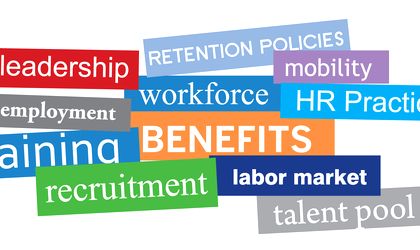 A Romanian programmer can get a monthly salary of EUR 8,000 per month while a web designer can earn EUR 3,000, according to Digitaljob.ro, the first niche recruitment platform in Romania dedicated to the digital and IT industry. This salary level also applies for other senior specialists who should master certain technologies in their field of activity.
Most offers published on the platform until now targeted candidates in the software, online and mobile industries, that summed up approximately 95 percent of the posted jobs, as well as candidates for advertising and gaming positions. Bucharest, Iasi, Cluj-Napoca, Timisoara and Brasov are the main hubs for jobs in these fields. 
Digital experts in Romania can apply on this platform both for designer and programmer jobs as well as for relocation contracts abroad, to countries like Germany or The Netherlands.
Employers required candidates to master various technologies. For instance, mobile programmers should know how to work with OOP, Objective C, Swift, Cocoa, iOS and Java, while web and software programmers are required experience in working with HTML, CSS, JavaScript, PHP, mySQL, XML, Java, C++ and Oracle.
Candidates for web designer positions should master Adobe Creative Suite, as a compulsory condition. Web and UX designer positions also require HTML, CSS and JavaScript knowledge. Candidates should also be proficient in English, no matter the position for which they apply.
"Employers are willing to offer very attractive salaries but also have matching demands. Generally, there is high demand for people who have experience and are dedicated to their job. This is why the jobs listed on Digitaljob.ro target specialists," said Marius Dascalu, Strategy and Creative Director at 2Fresh, the company that developed the platform.
The top 3 best paid jobs on Digitaljob.ro
.NET Chief Software Architect- EUR 8,300/month
Java Chief Software Architect- EUR 7,800/month
PHP Developer- EUR 3,000/month 
Otilia Haraga