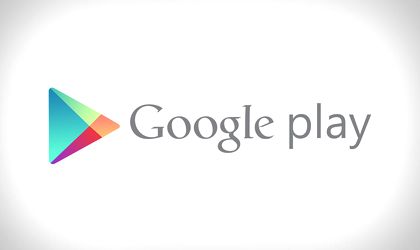 While developers from a startling number of countries can post apps to the Google Play Store for users around the world to download, setting up the infrastructure for these developers to sell paid apps – and more importantly, to get paid for their apps – isn't quite so widespread.
On Friday, Google opened up up Google Wallet Merchant registration to eight more countries, including Romania, allowing developers in those countries to get paid in their local currency.
The new countries and currencies are as follows:
– Romania (Leu)
– Greece (Euro)
– Luxembourg (Euro)
– Saudi Arabia (Riyal)
– Slovakia (Euro)
– Turkey (Lira)
– Ukraine (Hryvnia)
– Vietnam (Dong)
Developers in these countries can head to the Google Play Developer console to get started – a registration fee ($25 in the US, equivalent amounts elsewhere) will be applied if you don't already have free apps available. In some countries, including Slovakia, Ukraine, and Vietnam, Google pays out in wire transfers instead of direct bank transfers. S
Today's expansion brings the number of countries that Google supports with Wallet Merchant and thus paid app publishing to 45, out of 150 countries that can upload free apps. Note: this isn't the same as the countries where users can pay for apps – there are currently 134 countries where end users can buy apps, including all eight above.