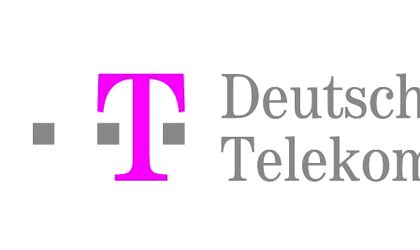 German operator Deutsche Telekom is considering two transactions in Eastern Europe to strengthen its position in the region, writes the Wall-Street Journal, quoting several people familiar with the matter.
One of these possible acquisitions refers to the takeover of infrastructure provider GTS Central Europe for about EUR 600 million.
In Romania, Deutsche Telekom has shares in Cosmote Romania, Romtelecom and Germanos GSM store network.
GTS Central Europe is also present in Romania, where it posted revenues of EUR 20 million in 2012. The company's earnings before taxes, interest, depreciation and amortization (EBITDA) amounted to EUR 5 million, up 10 percent versus 2011.
"We plan to increase our prior investments in cloud services (IaaS) and smartly expand our network to address our customer needs," said Michael Rees, managing director of GTS Telecom at that time.
In Romania, GTS has approximately 130 employees.
GTS is based in Warsaw and is owned by financial investors Columbia Capital, M/C Venture Partners, Innova Capital, HarbourVest Partners, Oak Investment Partners and Bessemer Venture Partners, says the Wall-Street Journal.
The other possible transaction refers to the takeover of a 40 percent stake in T-Mobile in the Czech Republic.
Otilia Haraga