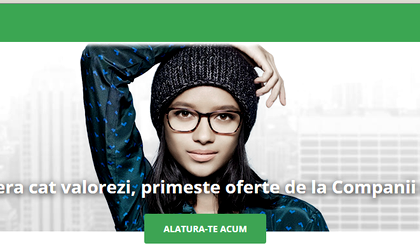 According to the online recruitment platform CeeVee, dentists are the doctors to ask for the highest salaries when looking for a job.
The analysis was performed based on CeeVee.com CVs platform, which includes a number of 88,000 resumes of candidates from the medical field.
The average net salary requested by a dentist stands at EUR 1,600, ranking first among the wages requested in the medical field. The next place is occupied by the specialist doctors with a requested salary of EUR 1,350.
CeeVee.com is a recruitment platform developed by Neogen group, which also owns Bestjobs.ro, launched in March 2015.
Staff