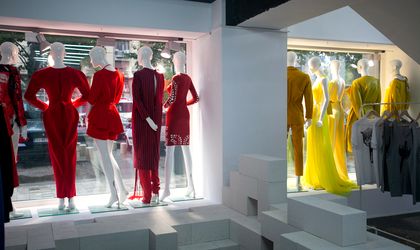 After four years during which most retailers have concentrated on consolidation and brand repositioning and less on expansion, 2014 has seen a more dynamic evolution which is expected to continue this year as well, according to representatives of real estate consultancy firm DTZ Echinox.
As a result of improving retail sales, demand for all types of commercial spaces – including commercial galleries, retail parks and large scale chopping malls – is expected to pick up. "Right now, groups such as LPP (Reserved), Debenhams, Marks & Spencer, Pepco and CCC have important plans for Romania," according to the same source.
"We see an increased interest coming from regional retailers, especially from Poland and Turkey, that have reached a peak on their domestic markets and are deciding to expand to Romania because of consumption similarities and a certain economic stability that has been confirmed over the past years," said Sebastian Mahu, the head of the property management department at DTZ Echinox.
DTZ Echinox   manages a portfolio of 150,000 sqm of real estate projects out of which three are shopping centers  – Shopping City Sibiu and Shopping City Suceava owned by Argo Real Estate and Felicia Shopping Center in Iasi which is owned by CBRE Global Investors. It also manages the Parcul Privighetorilor residential development and Kellogg's office space in Floreasca Park in Bucharest.
2015 will also see a larger volume of new retail space to be delivered compared to 2014.
Simona Bazavan