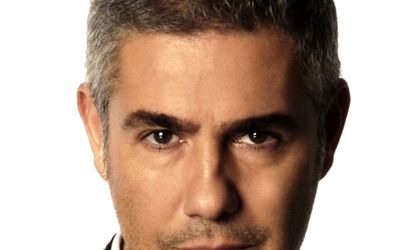 Italian tenor, Alessandro Safina, is expected in Bucharest on December 21 for a special Christmas concert at Sala Palatului. Safina is accompanied by 74 professional musicians, known as Alexander Symphony Orchestra.
Alessandro Safina has a brilliant career in the world of opera, his concerts being sold out on the most prestigious stages in the field. The Italian tenor has grown in popularity in the early 2000s when he combined classical and pop music to create a new style, hard to classify – "rock opera" – as he calls it himself.
The single "Moon" has remained atop the charts for 14 weeks. Alessandro Safina has collaborated with many international artists including Elton John, Carlos Santana, Rod Stewart, Miriam Stockley, Sarah Brightman, Jose Carreras and Mario Frangoulis.
Tickets cost from RON 160 to RON 365.
Tatiana Lazar