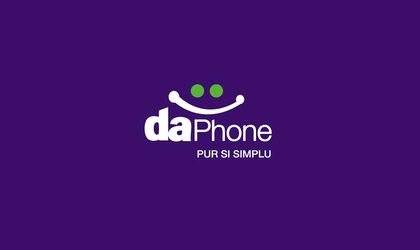 daPhone, telecom operator which specializes in international calling, has chosen to close its operations in Romania, according to the shareholders' decision after they also closed daPhone Serbia. The company no longer has the recoursces to operate its subsidiares in Eastern Europe.
daPhone marketed itself  as a fully grown telecom business specialized in cost-effective international calling. Their product range met the needs of a diverse array of customers, from mobile applications to call centers and office IP PBX solutions.
Also daPhone's SIM cards for Roaming enabled travelers to place international calls at the lowest possible rates, while enjoying free incoming calls in over 50 countries.
daPhone would've used the Cosmote Romania infrastructure to operate, the future Telekom Romania Mobile, according to economica.net.