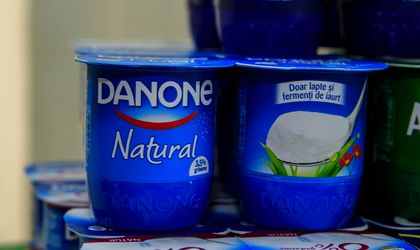 Danone Romania, the local yogurt market leader, announced on Thursday in a press conference, the upgrade and implementation of a new technology in the Danone plant in Bucharest, following a RON 10 million (EUR 2.3 million) investment, which will facilitate the packaging makeover.
The Danone plant in Bucharest processes approximately 50 million liters of milk every year, part of this quantity coming from Romanian farms with which Danone is partner since the first year of production in Romania.
Moreover, Danone Romania has actively supported the development of the Romanian farms through dedicated programs, with an aggregate value of over RON 30 million (EUR 6.8 million) in the past 10 years.
Danone is the market leader both in the "yoghurts" segment, with a market share of over 50 percent.
Staff