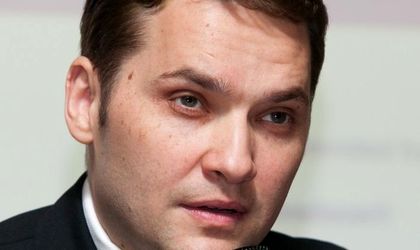 PSD senator and former Transport minister Dan Sova was indicted on Monday in a file dealing with influence peddling. Sova supposedly accepted, at the request of Viorel Rebenciuc, to initiate an amnesty proposal.
According to the prosecutors case, Viorel Hrebenciuc, leader of PSD's parliamentary group in the Chamber of Deputies, used his influence to get his party-coleague Dan Sova to initiate a legislative proposal that would lead to the deputy's amnesty.
The two met on October 17 and discussed in detail Hrebenciuc's involvement in a case concerning illegal forest repossessions. Hrebenciuc also asked Dan Sova to make sure that PSD member Miron Mitrea, recently convicted to two years in prison, would be able to avoid prison-time through this amnesty proposal.
In return for Sova's aid in this matter, Viorel Hrebenciuc promised he would support the senator in his bid to win party presidency.