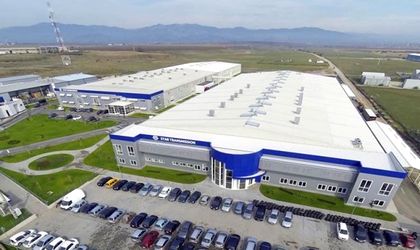 German auto group Daimler will open its Mercedez-Benz gearbox factory in Sebes in April, for which the company hired 500 people and invested EUR 300 million, Mediafax informs.
The official inauguration will take place on April 4, after construction works had started in 2014. The unit will produce 9G Tronic gearboxes.
Star Transmission, Daimler's subsidiary in Romania, was established in 2001 through the opening of a production plant in Cugir producing gears, axles and machined components for engines, gearboxes and steering systems. Later, in 2013 it opened another production facility in Sebes producing automatic gearbox.
Natalia Martian