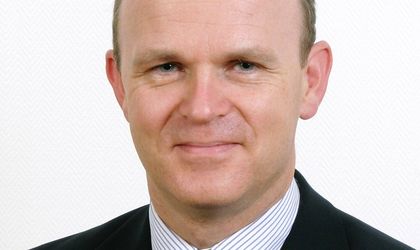 Nicolas Maure, president and general manager of Dacia and general manager of Renault Romania underlined the car maker has to focus on increasing its competitiveness against competitors and other plants in the group.
Maure, who took the helm of local operations, last November, said that the company has developed in Romania a complete chain for a car manufacturer. He said that going forward the company has to maintain and develop its advantages.
"We have to remain competitive in the entry range in comparison with our competitors (…) We have to remain competitive compared to the other plants in the Dacia-Renault alliance," said the executive.
Dacia has around 17,000 employees in Romania and reported a turnover of EUR 4.5 billion last year, accounting for 3 percent of GDP. The car markets exports last year amounted to 7.7 percent of the country's total exports.
The sales of Dacia in the first eight months rose by 30.2 percent in the EU and in Romania, the company sold 17,000 cars in the same period, holding a market share of 33.1 percent.
The car maker celebrated last night at its testing center in Titu 15 years since Renault's takeover of Dacia. In this period the company has put EUR 2.2 billion in Romania and launched 16 new models under the Logan range.
In the last four years, Dacia has exported 90 percent of its production in more than 42 countries.
Ovidiu Posirca