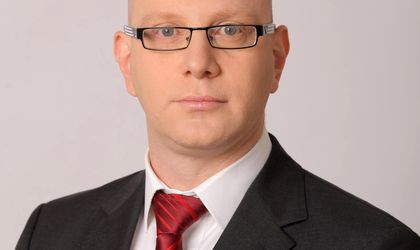 Cyprus-based company Mentor Group Holdings wants to invest some EUR 75 million in Romania through its real estate division Mentor Group Investments in project development and financing solutions, the company has announced in a press release.
The company said it took this decision because of its shareholders' and partners' increased interest in real estate investments and the fact that Romania's real estate market "is not yet fully stable and still vulnerable to changes, a situation which impacts the availability of local financing sources for real estate developments".
Mentor Group Investments says it will focus mainly on yield assets, distressed assets and a "built to suit – rent to buy" concept which was developed especially for the Romanian commercial real estate market. This product provides "a complete turnkey solution containing the entire development process and construction along with the needed financial package". The product targets companies as well as NGOs. Instead of paying rent, clients can opt to build a customized property and after reimbursing the credit in the form of mortgage payments get full ownership of the asset.
"The Romanian Real Estate market has always been considered a market which is full of potential. Unfortunately, in the last five years the unstable financial situation of the market brought us to focus more on CIS areas and neighboring countries. However, we have identified a positive trend both on yield aspects and the growing needs of local companies in further commercial real estate developments. This has led us to develop an investment product which provides a special financial structure and credit with a specific and adjustable reimbursement process until full possession of the asset by the client. This product will be proposed under the frame of "rent to buy" to the eligible companies," said Alon Peled, president of Mentor Group Holdings Consortium.
Mentor Group Holdings is based in Cyprus and does business in several industries including  infrastructure, energy, waste management and recycling.
Simona Bazavan