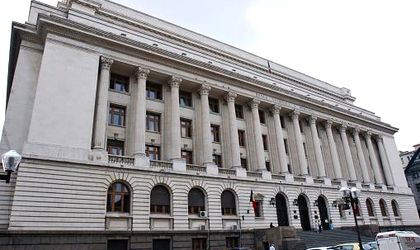 Romania's current account deficit was decreased by 74 percent to EUR 1.5 billion in 2013, from EUR 5.8 billion the year before, Romania's Central Bank BNR reported.
The trade balance reduced its deficit from EUR 7.37 billion to EUR 3.42 billion, while the services surplus doubled its worth, to EUR 2.58 billion. The current transfers balance increased its surplus by EUR 287 million, to EUR 3.72 billion.
Short-term external debt at end-2013 totaled EUR 19.4 billion, or 20.2 percent of total external debt, down 6.8 percent from end-2012.
Romanian foreign direct investment, or FDI, rose 26.7% last year to EUR 2.72 billion in 2013, the highest level in four years, the central bank said.