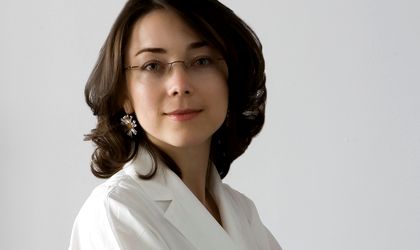 Cristina Filip is the new managing partner of PeliFilip, after Francisc Peli completed his mandate at the helm of the law firm, representatives announce. This change is the result of partner level elections taking place every three years that regard the coordination of the departments, practice areas and of the firm.
Francisc Peli will take over business development responsibilities within the firm.
The company boasts an "its uniqueness on the Romanian law market," demonstrated through the decision taken today, which aims to give PeliFilip team members "real possibilities of development and of perfecting their careers".
According to the new organizational and management structure, the Corporate and M&A department will be coordinated by Alexandru Birsan, the Dispute Resolution department will be coordinated by Catalin Alexandru, the Real Estate department will be coordinated by Oana Badarau, the Banking and Finance department will be coordinated by Carmen Peli, who will continue to lead also the Competition practice area, the Energy practice area will be coordinated by Alina Stancu Birsan, and the Commercial department will be coordinated by Ioan Dumitrascu.
PeliFilip is a law firm providing experience in various practice areas such as infrastructure and concession, mergers and acquisitions, energy, corporate law, real estate, competition, dispute resolution, finance and capital markets, as well as employment.
Natalia Martian