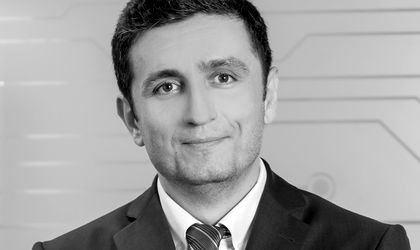 Cloud provider Ymens appointed Costin Matache as general manager, effective starting June 2.
He will be in charge with the strategic and operational development of the company, and will consolidate the position of Ymens on the Romanian cloud market. He will also coordinate the  cloudsourcing strategy as far as SMEs, large companies and public institutions  are concerned and will develop the portfolio of cloudsourcing solutions launched at the beginning of this year. The goal is to expand the Ymens operations locally and regionally, and to start offering governmental cloud solutions.
Matache is replacing Bogdan Balaci who, starting June 16, will accept a new professional challenge in a new industry with growth potential in the region. 
Matache has 12 years of experience in the IT industry, and had various positions in multinationals such as IBM or ING Romania. Over the past seven years, he worked at IBM Romania in various local and regional management positions, such as core consulting leader, global business services leader or application management services leader for South-Eastern Europe.
Otilia Haraga