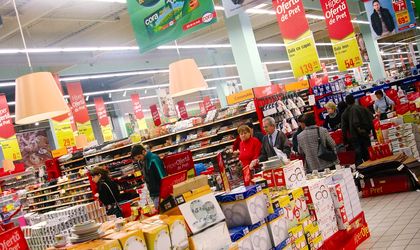 Romania Hypermarche, the company that operates the local Cora hypermarket chain will open this Thursday its 9th local store which will be located in Bacau, Eastern Romania. It is the first outlet opened by the French retailer this year and it will be followed by another opening this month in Bucharest.
The hypermarket located in Bacau has a sales surface of about 8,000 sqm and will employ 300 people.
Romania Hypermarche opened its last local hypermarket in Arad in October 2011 following a EUR 5 million investment. At that ime the company announced it has plans to considerably up its expansion pace over the next years. Between 20 and 25 new units will be opened in the next three to four years, said Philippe Lejeune, general director of Cora Romania.
Last year Romaniaia Hypermarche reported a turnover of RON 1.37 billion (approximately EUR 312 million), a similar level to the one reported the previous year.
Simona Bazavan