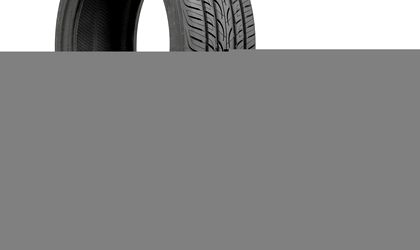 Starting this year, Continental Envelopes Timisoara will deliver premium tires for the Jaguar automotive company, according to a press release by Continental. Through this partnership, the envelope company seeks to consolidate its premium segment.
Continental Envelopes Timisoara will deliver 15,000 tires to the automobile manufacturer. The UHP (Ultra High Performance) envelopes are destined for the XE Jaguar, produced in Great Britain.
"The new partnership is extremely important for the development of our business in Romania and is a confirmation of the quality of products created here," says Klaus Ohlwein, general manager of Continental Envelopes Timisoara. "In the future, we will continue to improve the production process, so we can expand the range of tires and to continue and strengthen its partnership with this premium brand," he concluded.
Since 2000, when the company started production in Romania, Continental Tires has invested over EUR 370 million and has created around 2,300 jobs. Investments were focused on toptechnology, staff training, environmental protection and social responsibility. Continental Envelopes Timisoara delivers its products in Europe and worldwide.
Through its five divisions, Chassis & Safety, Interior, Powertrain, Tires and ContiTech division, the Continental corporation registered a turnover of some EUR 34.5 billion in 2014 and currently has approximately 200,000 employees in 53 countries.
By the end of 2014, Continental had invested around EUR 1 billion in its activities in Romania. All five divisions are represented in our country. The Romanian branch owns seven production units and three research and development centers in Timisoara, Sibiu, Carei, Nadab, Brasov and Iasi. It is also partner in a joint venture in Slatina and has a tire distribution center for Eastern Europe in Sacalaz. The Romanian subsidiary had about 15,000 employees at the end of 2014 and plans to increase its team with over 1,500 new members this year.
Natalia Martian