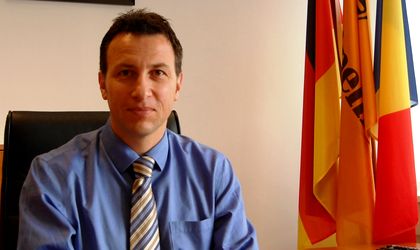 Continental, the car parts supplier, has appointed Klaus Ohlwein, 44, at the helm of its tire plant in Timisoara, replacing Pedro Carreira who will work as general director of the Lusado plant in Portugal.
Ohlwein has worked for over 18 years in the Tire Division of Continental. Prior to his relocation in Timisoara, he was production director at the tire plant in Mount Vernon, US.
 "With the support of the local team, I am confident we can implement the development program started by my colleagues. In addition, I want to consolidate the plant's strategic position in the region," said Ohlwein.
The Continental Group has invested more than EUR 300 million in its Timisoara plant, which employs around 2,000 people.
Ovidiu Posirca