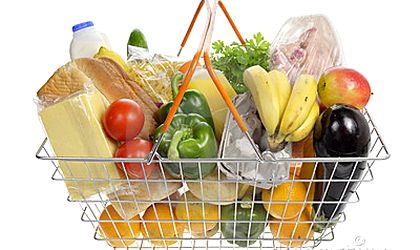 Consumer prices were up by 0.2 percent in Romania this October while the annual inflation rate stood at 1.44 percent the same month, according to data released on Tuesday by Romania's National Institute of Statistics.
"The consumer price index (CPI) was 100.19 percent in October 2014 as against September 2014 and 101.44 percent as against October 2013," reads the press release.
Food prices were up by 0.6 percent in October m-o-m while the prices of non-food goods dropped by 0.1 percent and the tariffs for services rose by 0.2 percent.
Romania's central bank lowered last week the annual inflation target from 2.2 percent to 1.5 percent for 2014 and from 3 percent to 2.2 percent for the 2015.
Simona Bazavan