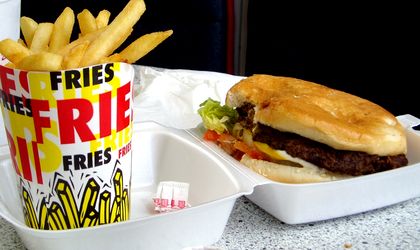 Daniel Constantin, minister of Agriculture, said on Wednesday, replying to a question about cutting back VAT on ecological products, that according to a decree from the European Commission, VAT on all food products cannot be reduced under 15 percent until December 31, 2015.
Constantin added in his reply that studies done so far show that no European state has cut its VAT on food products under the mentioned level. The official also argues that you need to meet three conditions before you can ensure that cutting the VAT will lead to sector growth:
– having an impact study performed by an independent organization;
– establishing a methodology for calculating and applying the cut;
– launching a public debate with work groups on the matter for all stakeholders.
"Given the evolution of the ecological agriculture sector in Romanian in the past few years, as well as the large number of proposals from producers and retailers regarding the cut in VAT on ecological products, the Ministry solicited INS in December 2013 to include ecological agriculture in the national classification system of professions CAEN", the minister said.
Only after "ecological agriculture" will be introduced as an official profession can the ministry operate changes within the Fiscal Code for cutting back VAT on its products.