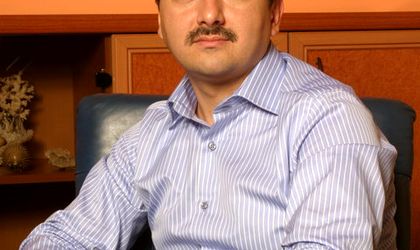 Bucharest Appeals Court decided on Thursday to acquit Remus Borza in the case against him for conflict of interests. The decision is not final.
Lawyer Remus Borza is accused to have made special payments to his law society during the time his company, Euro Insol, was a special administrator for Hidroelectrica. Nicoleta Munteanu is also charged with conflict of interests in the same file, but she was also acquitted.
The Bucharest Appeal Court registered the claims against Remus Borza and Nicoleta Munteanu on February 25th 2013. Prosecution began on July 8, with the two lawyers were indicted in Octobr 2013.
Hidroelectrica went into administration in June 2012 and Borza's firm was appointed insolvency administrator. Borza was able to turn the power generator around in one year and return in to profit after canceling the cheap electricity supply contracts with the "wise guys" in the energy business. He currently seats on the supervisory board of Hidroelectrica
A second persons is prosecuted in the same case, said a spokesperson of the Bucharest Court of Appeal.