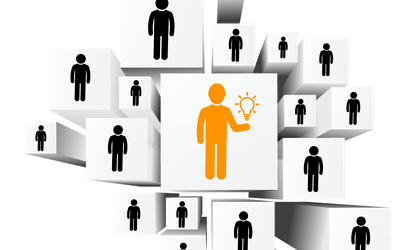 A growing number of companies in Romania find it difficult to fill open positions in various industries, according to a new study published by KeysFin.
The number of job openings rose from 38,625 in 2009 to 59,753 in 2016, according to the consultancy firm.
"There's isn't at this moment a company in Romania that is not facing the staff shortage. No matter if you talk about IT programmers, engineers and finance specialists, there are even more companies that say they struggle to find qualified staff," says the study.
KeysFin specialists suggested that the immigration of Romanian specialists abroad is one of the reasons why companies have problems in finding qualified employees. With the Romanian economy having posted the biggest growth in the European Union of 4.8 percent in 2016, companies have been looking to hire more people to keep up with demand across the major industries.
The National Prognosis Commission estimates that the median number of employees in Romania will grow from 4.95 million in 2017 to 5.6 million in 2020. Out of this figure, 4.6 million people will be employed in the private sector.
Authorities forecast that the median net wage is set to grow by over EUR 130 from RON 2,274 to RON 2,865 in 2020. The employees in the Bucharest-Ilfov area will have the biggest median wage of EUR 880 at the end of this decade.