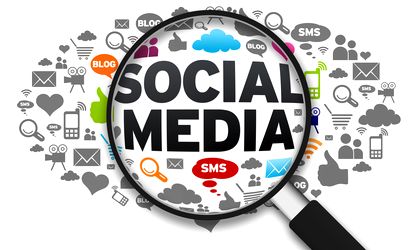 Romanian PR Forum 2016 will take in less than a week and will bring in the spotlight the newest ideas, opportunities and solutions in the industry, to help specialists in the field be in touch with what is relevant and what can help their clients today.
The event is scheduled for March 22-23 at JW Marriott Grand Hotel in Bucharest and will have as main theme the leadership in communication.
Over 20 communication leaders from companies and agencies will have presentations at the event. Among them are: Daniel Boaje (McDonald's Romania), Dragos Sirbu (Flanco), Daniela Budurea (Western Union Romania & Bulgaria), Costin Raiu (Kaspersky Lab), Alexandra Olaru (Philip Morris), Denisa Mihai (Avon Cosmetics Romania), Razvan Diaconu (Michelin), Daniela Stoican (IKEA Romania), Crenguta Rosu (DC Communication), Monica Botez (Golin Romania), Oana Bulexa (MSLGroup The Practice), Sorana Savu (Premium Communication), Ioana Manoiu (GMP PR), Alexandru Paius (IMAGE PR), Veronica Dogaru (Orange Romania), Luiza Domnisoru (Renault Group Romania).
The international speakers are Danny Rogers (Editor-in-Chief, PRWeek UK) and Gianni Catalfamo (Founder and Senior Advisor, cc: Catalfamo Italy). They will speak about PR trends at international level and their vision over the sector will offer the participants the opportunity to align their communication strategy to the international trends, by employing new tactics and successful instruments.
The second day of event is dedicated to a series of workshops reunited under the concept PR Academy. Specialists from most known Romanian PR agencies will hold 5 intensive workshops on topics such as like digital PR and integrated communication.
The forum will also have a special session for students that are looking to start their career in the communication industry.
Romanita Oprea