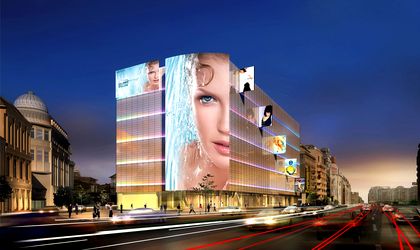 SC Cocor SA posted a turnover of RON 6.458 million in the first six months of the year, 6.86 percent higher then the one in the similar period of 2013 and a profit of RON 327.235, down 54.67 percent.
The company recorded revenues of RON 6.686 million (down 43.18 percent) and expenses of RON 6.359 million (down 42.32 percent).
Revenue from rents dipped slightly to RON 4.059 million from RON 4.238 million in the first semester of 2013 and represent 60 percent of total revenues.
SC Cocor SA's main field of activity is renting and sub renting real estate assets.