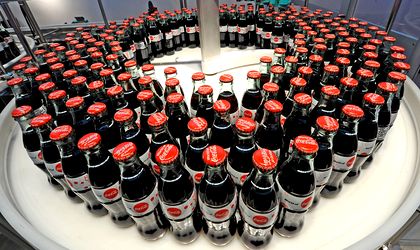 Traian Nechifor, the national field sales manager at Coca-Cola HBC Romania, has been promoted to country manager of the bottler's subsidiary in the Republic of Moldova, starting September 1st.
He has been working for the company for more than 18 years, having previously held positions such as sales manager and zone sales manager. Since 2011, Nechifor has been part of the company's extended senior management team.
Coca-Cola Hellenic is the second largest bottler of the Coca-Cola Company in terms of volume. The company runs operations in 28 countries.
Simona Bazavan