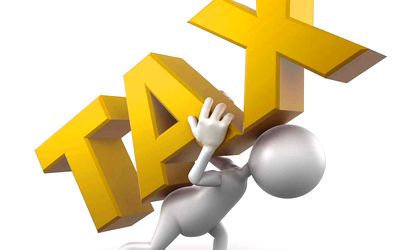 Coalitia pentru Dezvoltarea Romaniei (CDR), the association comprising the main business advocacy groups in Romania, said it supported the reduction of the social insurance contributions (CAS) by 5 percentage points as it will help the economy.
The CDR said, however, that the increase of the tax take and a more efficient budget allocation should be pursued by authorities to make the measure sustainable.
"From the vantage point of the CDR, in order for this fiscal measure to have the projected economic impact, it needs to be applicable and sustainable on the long term, so that the reduction of the labor taxation burden in Romania to generate the expected benefits for companies, and reduce the gap between honest taxpayers and those that are not paying their taxes and social insurance contributions and bring additional revenue to the state and social insurance budget," said the CDR in a statement.
Representatives of the business community fear tax hikes following the reduction of CAS for employers, which is planned for October.
The CDR has called once again on authorities to maintain a stable fiscal framework and to engage in a transparent consultation process with the business environment on any changes in the fiscal legislation.
The CDR comprises AmCham Romania, the Foreign Investors' Council (FIC), the Association of Romanian Businesspeople (AOAR), the Romanian Business Leaders association (RBL), chambers of commerce and commercial representations of EU members states, the US and Canada.
Ovidiu Posirca