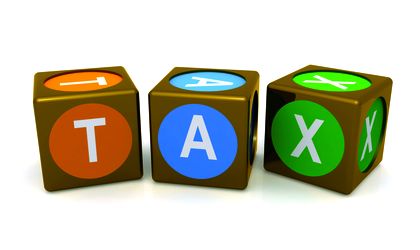 Starting next year, traffic on highways A1 and A2 will be taxed, after the Government will implement a special taxation system through the assistance of a private partner, according to Narcis Neaga, general director for the National Road Authority (CNADNR).
"Starting this fall, we can talk about a private partnership for the taxation system on A1 and A1. We estimate one year duration for rehabilitation works. So next year we will have a tax for A1 and A2", the CNADNR chief explained.
He declined however to make an estimate for the level of the tax. According to information released by the authorities last year, the tax will amount to EUR 3 / 100 kilometers.
After the official made the respective comments at a construction conference, the National Road Authority issued a special press release denouncing the claims.
"The Romanian National Road Authority would like to firmly deny any information the media transmitted today according to which access on A1 and A2 will be taxed starting next year. The general director, Narcis Stefan Neaga, never made such a statement. He only explained the concession mechanism for a highway, offering A1 and A2 as hypothetical for A1 and A2", the Authority claimed.