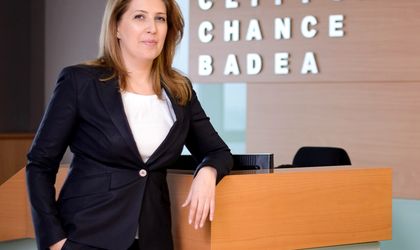 Loredana Ralea has joined Clifford Chance Badea, the law firm has announced. Her appointment took place this March.
She has more than 15 years of experience with international law firms and she specializes in corporate law and commercial law. Ralea has background in mergers and acquisitions, corporate governance, employment law consultancy, financial institutions and insurance regulatory area. Over the years she has advised on M&A transactions, and on day-to-day operations of clients in industries such as banking & finance, consumer business, energy, and leisure. Ralea graduated from Law School in 1994 and is a member of the Bucharest Bar Association.
Clifford Chance Badea is the local office of global law firm Clifford Chance.
Simona Bazavan