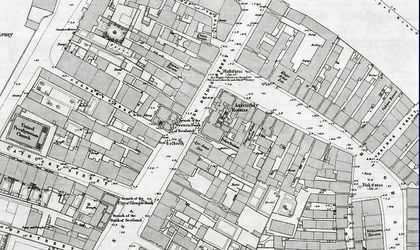 An employee of the City Hall Town Planning Service was detained by the DNA prosecutors, after he was caught taking bribe worth EUR 40,000 for modifying a town plan, so that a land labeled as "green space" to become available for construction.
Thus, Gheorghe Cosmin Metescu, civil servant, was detained for 24 hours on Thursday evening, reports Mediafax.
According to the investigators, Gheorghe Cosmin Metescu would have claimed, through intermediaries, EUR 40,000 from the owners of a land in Bucharest, in order to intervene in the modification of a town plan. Cosmin Metescu was caught by prosecutors, on Thursday, while receiving from the intermediaries the amount of EUR 40,000 euro he had previously requested.
Prosecutors were expected to ask Bucharest Court on Friday Cosmin Metescu's preventive arrest for 30 days for bribery.
Staff